H
THURSDAY 20th OCTOBER // 7:00PM BST (LONDON)
45-Minute Cardio + Pilates
Discover how you can have an active pregnancy and build a strong functional body that will help guide you smoothly through pregnancy, labour and motherhood.
In this FREE 45-minute workout Hollie will take you through a routine which will help you strengthen vital areas of your body for pregnancy, labour, and motherhood using her unique method, which over 30,000 women have also used to prepare themselves for this important period of their lives.
You'll leave the workout with all the knowledge and support you need to enjoy an active pregnancy.

SAVE YOUR SPOT

Thank you so much for signing up to my Free Online Prenatal Workout on 20th October.
You will receive an email with all the details of how to join class within the next hour.
I can't wait to see you on the 20th!
Hollie
What You Will Gain From This Free Prenatal Workout: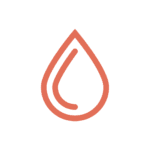 A CHALLENGING WORKOUT
You will leave feeling empowered…and sweaty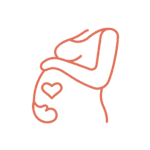 A SAFE WORKOUT
This workout is designed with pregnancy in mind and is totally safe for you + baby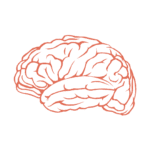 KNOWLEDGE
You will leave this workout armed with the knowledge of what exercise you can do throughout pregnancy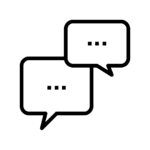 THIS IS A LIVE WORKOUT
So please come prepared with space to workout and a good internet connection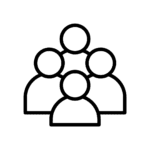 THE MORE THE MERRIER
Only 100 spaces available – so make sure you register for your place now
Meet Your Instructor
The Leading Online Pre & Postnatal Fitness Instructor in the UK
Hollie Grant is an award-winning Pilates expert, experienced personal trainer and pre & postnatal exercise specialist. With over a decade's experience, Hollie has taught thousands of women across the globe in her popular London studio, at luxury hotels such as The Royal Mansour and The Mandarin Oriental, via her online and through her hugely successful online pre & postnatal fitness platform The Bump Plan.
Since launching in December 2020, The Bump Plan Online has helped over 20,000 women stay active during pregnancy and after birth, and is recognised as the leading pre & postnatal fitness plan in the UK. Hollie has been featured regularly in publications such as Vogue, The Sunday Times, The Telegraph, and Stylist magazine, and has been interviewed on various industry podcasts, whilst also hosting both 'The Strong Women' and 'Bun in The Oven' podcasts.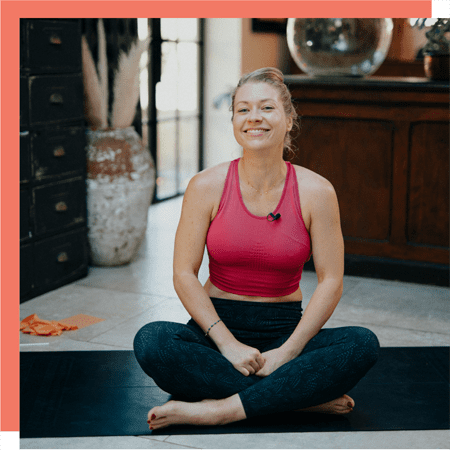 Here's what Pregnant Mothers say about Hollie and The Bump Plan: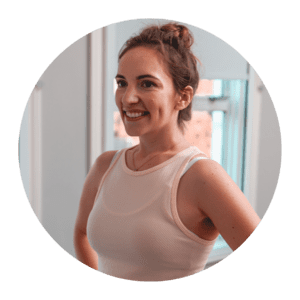 Camilla Ambler
"I just want you to know how much I am enjoying the bump plan! In the 2 weeks that I have been using it I have noticed such a huge difference in my physical and mental well-being. I feel so calm and empowered."
Rebecca H
"Taking part in the pre-natal classes was a highlight of my pregnancy. I loved that I could continue to exercise at home with expert tuition right up to the day before I gave birth."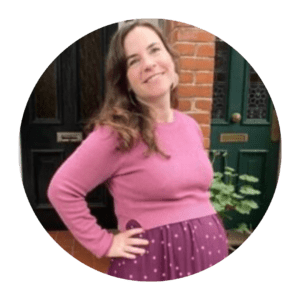 Madeleine Prenner
"I am now 32 weeks pregnant and can safely say that the Bump Plan workouts pretty much mark the first time I look forward to working out and specifically try and make time for it."