FREE ONLINE POSTNATAL MASTERCLASS
MONDAY 26th SEPTEMBER // 1:00PM BST (LONDON)
The 3 Secrets to Returning to Exercise Postnatally
Discover how you can safely return to the exercise you love postnatally, and build a strong functional postnatal body that will help you cope with all the demands of being a parent. Staying active postnatally has been proven to have a myriad of benefits physically and mentally.
In this FREE 30-min Masterclass pre & postnatal fitness expert Hollie Grant will show you that returning to exercise postpartum needn't feel scary or intimidating, and you will leave the Masterclass with all the knowledge and support you need to get back to the exercise you love safely.
Thank you so much for signing up to my Free Online Masterclass.
You will receive an email with all the details of how to join the Masterclass within the next hour.
I really look forward to seeing you there.
Hollie
What You Will Learn On This Free Online Masterclass: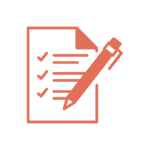 SECRET #1
Understand the actual guidelines to exercise after pregnancy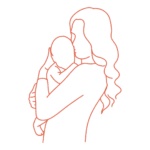 SECRET #2
Understand when you can start exercising after giving birth

SECRET #3
Understand what exercise you can do at different stages of your recovery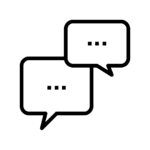 THIS IS A LIVE EVENT
So please come prepared with your questions as there will be a Q&A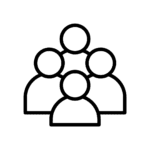 SPACE IS LIMITED
Only 100 spaces available – so make sure you register for your place now
Meet Your Expert
The Leading Online Pre & Postnatal Fitness Instructor in the UK
Hollie Grant is an award-winning Pilates expert, experienced personal trainer and pre & postnatal exercise specialist. With over a decade's experience, Hollie has taught thousands of women across the globe in her popular London studio, at luxury hotels such as The Royal Mansour and The Mandarin Oriental, via her online platform and through her hugely successful online pre & postnatal fitness platform The Bump Plan.
Since launching in December 2020, The Bump Plan Online has helped over 25,000 women stay active during pregnancy and after birth, and is recognised as the leading pre & postnatal fitness plan in the UK. Hollie has been featured regularly in publications such as Vogue, The Sunday Times, The Telegraph, and Stylist magazine, and has been interviewed on various industry podcasts, whilst also hosting both 'The Strong Women' and 'Bun in The Oven' podcasts.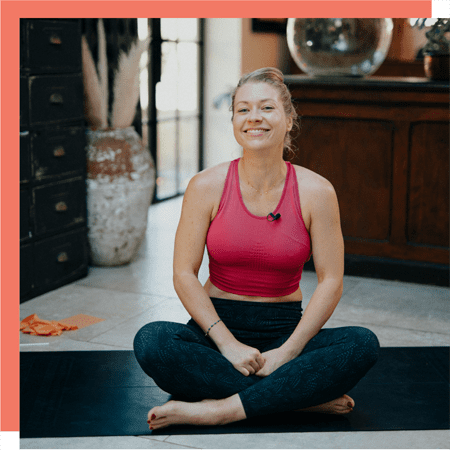 Here's what Postnatal Mothers say about Hollie and The Bump Plan Postnatal: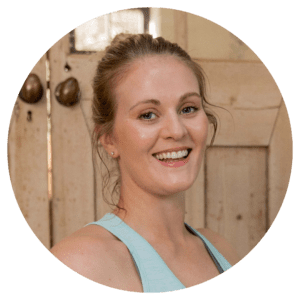 Hannah Wilson
"Now, my baby is nearly 9 weeks old and I've just done the first cardio workout of Phase 2. I finished it feeling SO proud of myself and loved getting a sweat on for reasons other than the night sweats (ew).
I'm really looking forward to continuing to move up through the phases and I think I'll end up feeling even stronger and fitter than I did pre-pregnancy"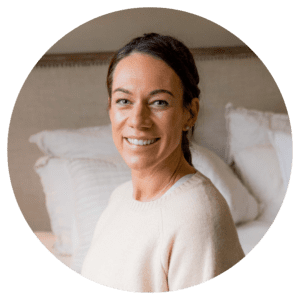 Katie T
"After my second C-section, it's a blessing to have access to online classes which I feel safe doing.
Last time I was so scared to do anything until the 12 weeks mark. This time I did my first class at 5 days post C-section. The short 15/20 minutes videos mean I can find time in the day to do them and feel like I've done something for my mind and body"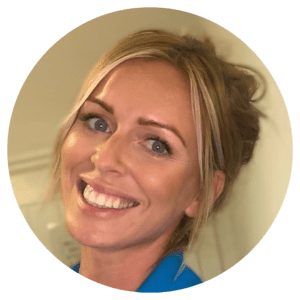 Jill C
"I wanted to send a message to say thank you for creating such an excellent programme. I was just over two years postnatal when the programme was launched, and it was exactly what I'd been looking for. I feel stronger and fitter. It's given me the confidence to know how to move my body safely. (which was very important to me after an unplanned caesarean birth). It also validated my experience of becoming a mum and everything that goes with it."